1. It is a little piece of a larger jigsaw
Africa is not short of big countries. But Djibouti is not one of them. At 9,000 square miles, and with a population of some 850,000, it is not one of the continent's territorial behemoths – just a touch smaller than Rwanda, just a fraction bigger than Swaziland. If we are being precise, it is the 146th "largest" national state on the planet, squished between Macedonia and Belize. Not geographically (that would make it enormous), but in the grand league table of countries of the globe by size. In short, it's diminutive.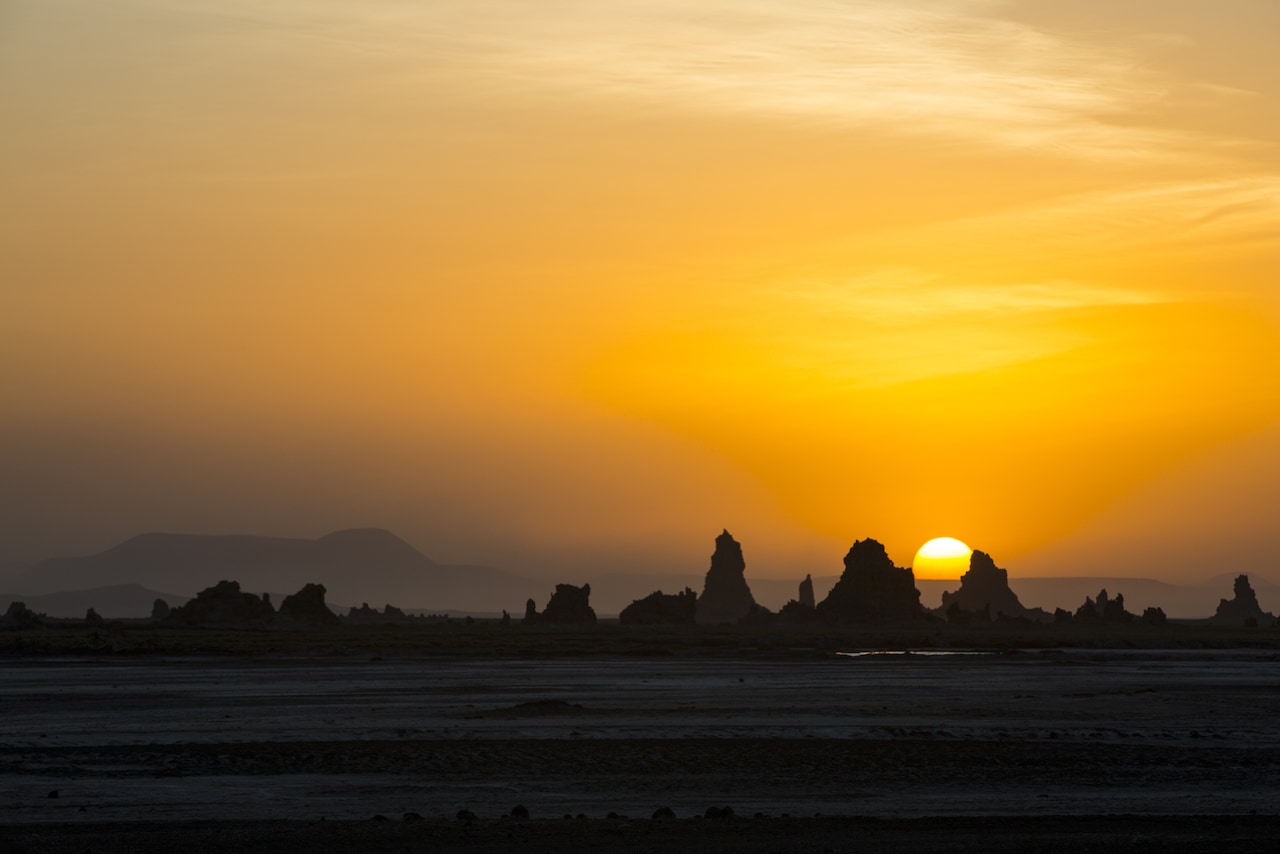 2. It has some interesting neighbours
Take a glance at the map, observe which countries lie on Djibouti's doorstep, and your immediate reaction might be one of "hmmm, not one for my personal travel to-do list, thanks all the same." Those neighbours are: Eritrea (one of the planet's poorest nations; to the north); Ethiopia (a fascinating destination, but one with increasing fears about a fresh famine hell; to the west) and Somalia (a disfunctional enclave with a specialism in Red Sea piracy; to the south). Gaze east across the Gulf of Aden, meanwhile, and you will notice that Djibouti is awfully close to war-torn Yemen. It is a holiday possibility largely for the intrepid and adventurous of spirit, in other words.
3. But you can still travel there
With a few caveats. The Foreign and Commonwealth Office (FCO), you may be surprised to hear, does not categorise Djibouti as an entire block of don't-even-think-about-going-there. True, it warns against all travel to the northern border with Eritrea, but otherwise paints the country in a positive shade of green. Well, positive to an extent. "Djibouti remains one of the main routes for those fleeing the conflict in Yemen," it advises. "Limited arrangements are in place to facilitate onward travel for British nationals arriving in Djibouti. However, the UK government's ability to help is limited and you'll be expected to cover the cost of visas, accommodation, insurance and onward travel yourself. Any travel options you pursue are taken at your own risk." So it's seat-of-the-pants stuff, in effect – but the best travel tales are the thrilling ones.
4. A fair few British travel companies cover it
More than you might expect, certainly. The FCO's green (or, at least, not-red) light provides sufficient scope for a number of operators to offer tours into this realm of journeys beyond the obvious. These include Explore, which describes Djibouti as a "tiny nation in East Africa [which] punches well above its weight". Intrepid Travel suggests that the country "has one of the weirdest collections of landscapes on the planet: volcanic salt lakes, sunken plains, rocky canyons, limestone pillars bathed in sulfuric steam" – and sells an 11-day "Footsteps of the Afar" group trip which dissects these wonders in detail. Wild Frontiersis similarly enthused about what it salutes as "a great destination for nature lovers". And Steppes Travel describes this little segment of Africa as a place of "myriad forgotten treasures" – while offering accommodation at the Djibouti Palace Kempinski, a luxury retreat on the edge of the Red Sea which demonstrates that there is more to journeys in the country than rough-and-readiness.
5. There aren't many trees
According to World Bank Open Data, Djibouti is one of 16 countries where less than one per cent of the land is covered in forest. Other tree-free places include Libya, Iceland, Mali, Jordan and Lesotho.
6. But there are lots of women
There are 0.86 men for every woman in Djibouti, giving it a higher female-to-male ratio that all but three places on Earth (Northern Mariana Islands, Estonia and Ukraine). At the other end of the table is the United Arab Emirates, where – remarkably – there are 2.19 male residents for every female.
7. It is a place of ethnic diversity
The "Afar" mentioned in the title of the Intrepid Travel trip (see fact 6) are one of Djibouti's two main tribal elements. They generally live in the north of the country (spilling over the border into Eritrea), speak their own language (also Afar), and were once divided into a cluster of kingdoms – including the Sultanate of Aussa, which spread into Ethiopia in the 18th and 19th centuries. The Issa, meanwhile, tend to inhabit the south of the country – their "territory" ebbs over the frontier into Somalia. Although traditionally nomadic they also make up the majority of the population of the capital, Djibouti City.
8. Its capital is a busy bolthole
Talking of the capital, Djibouti City is an intriguing case of liking to be beside the seaside. Founded by the French as recently as 1888, it has grown into an important port on the Red Sea, jutting out towards some of the planet's busiest shipping lanes from its low peninsula. Its port is the main by-land access point for Ethiopia, thanks to the existence of the new Addis Ababa-Djibouti Railway – built with Chinese money, and opened in October last year. But away from the thrum of international commerce, the city also has much to offer more casual visitors. Rue de Bender is a place to shop for local fabrics, while the Hamoudi Mosque, dating to 1906, has a certain grandeur. There are ghosts of colonial France too – old houses crumbling under the raw sunlight.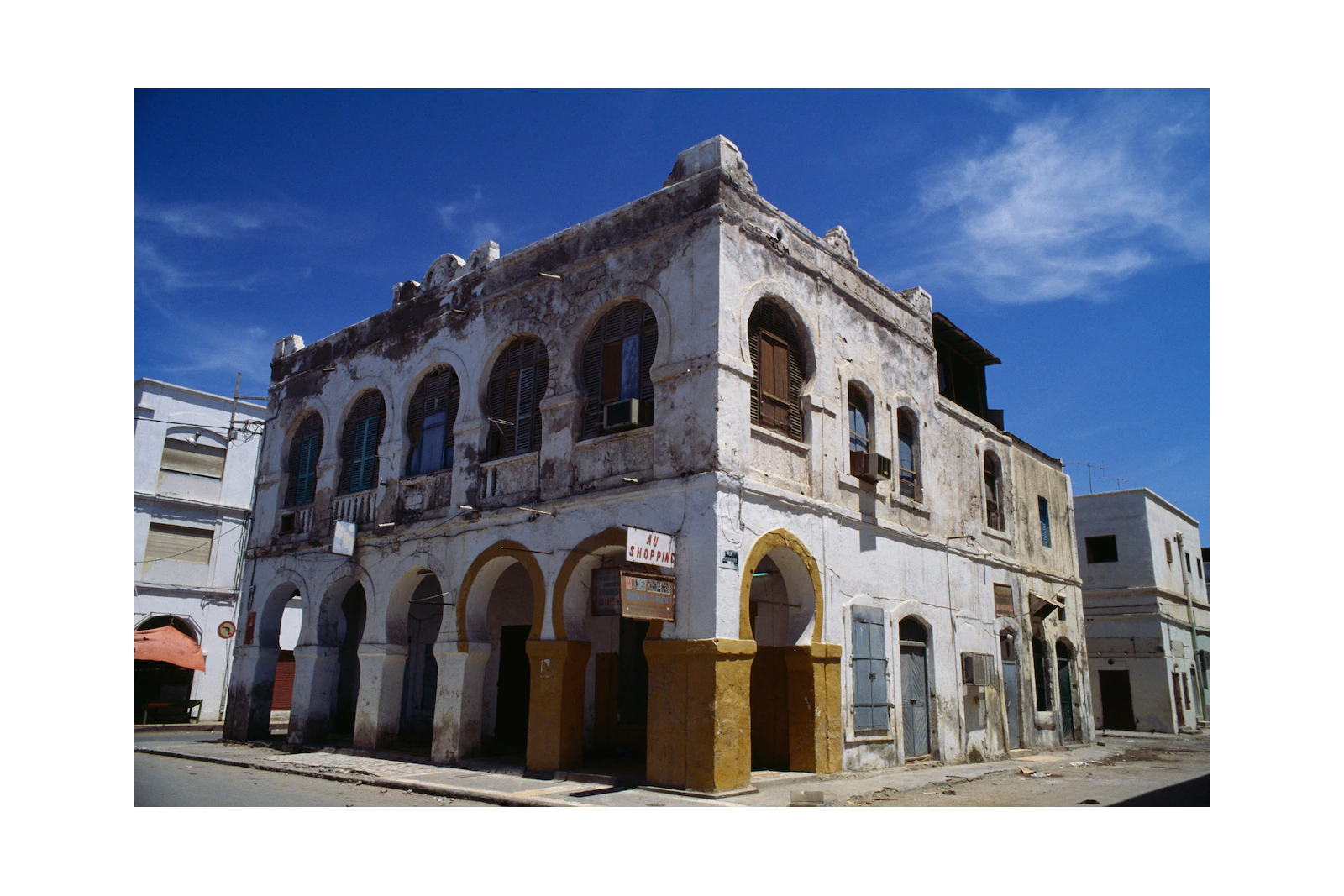 9. There are rocky high places
For all its closeness to the Red Sea, and the images of zero-altitude desert which that proximity conjures, Djibouti also boasts areas which soar into the sky. The Ardoukoba Volcano is a case in point, a firestarter almost at the geographic heart of the country which pushes its snout to 978ft (298m). It last erupted in 1978, having previously kept its mouth shut for some 3,000 years – and is a tentative proposition for inclusion on the Unesco World Heritage list, along with its near-neighbour Lake Assal. The Goda Mountains, meanwhile, are a rebuttal of every suggestion that Djibouti might be just dry, bare rock under a scorching firmament. They rise rather higher, to an elevation of 5740ft (1,750m). Shrouded in leaves, they encompass Day Forest National Park, Djibouti's only such protected space, where you can hike amid juniper trees and listen for the call of the Djibouti francolin – an endangered bird native to the Horn of Africa.
10. There are big pools of water too
Lake Assal merits further mention. Located some 75 miles west of Djibouti City, this enormous saline puddle lurks at 509ft (155m) belowsea level, making it the lowest point in Africa (and the third lowest on the planet after the Sea of Galilee and the Dead Sea). Its inherent saltiness means it is of little use for a refreshing dip – but it has a picturesque quality, at the top end of the Great Rift Valley, which calls to cameras. As does Lake Abbe, an equally salty proposition which straddles the Ethiopian border, crowned by Mount Dama Ali, another (dormant) volcano, on its north-west shoreline.
11. You can scuba dive in Djibouti. No really, you can
Djibouti's Red Sea coast might not scream "recreation", but these 195 miles of warm waves frame a fledgling hotspot for sub-aqua escapes. Original Diving (originaldiving.com/africa/djibouti), for example, proffers scuba jaunts in these unheralded depths. Better still, there is a reasonable chance of encountering whale sharks, which wander in the region (particularly) between mid-October and February.
12. They love tea
They drink more tea per capita in Djibouti than we do in Britain. A total of 3.2kg is consumed per person, compared to 2.06kg in the UK, putting the African minnow sixth on the global tea league table.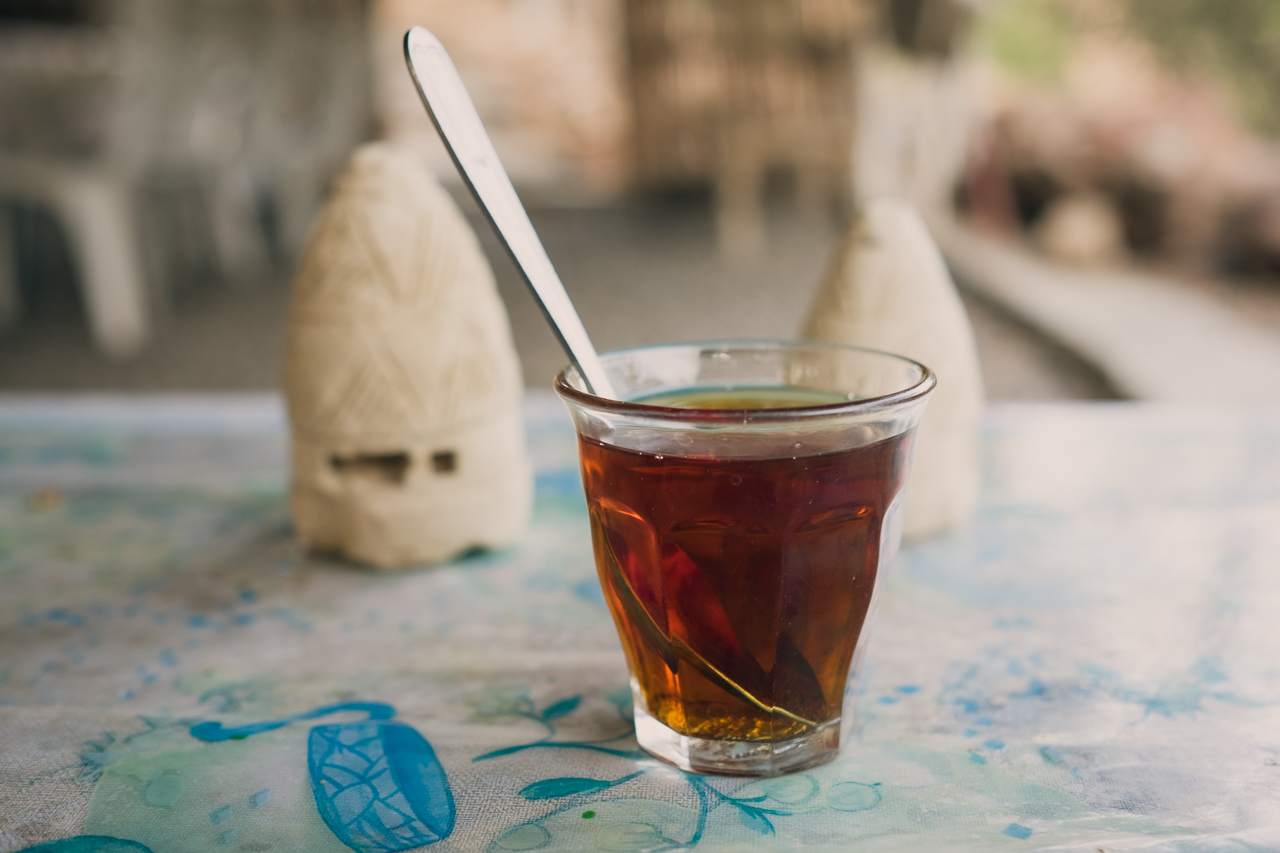 Source: The Telegraph