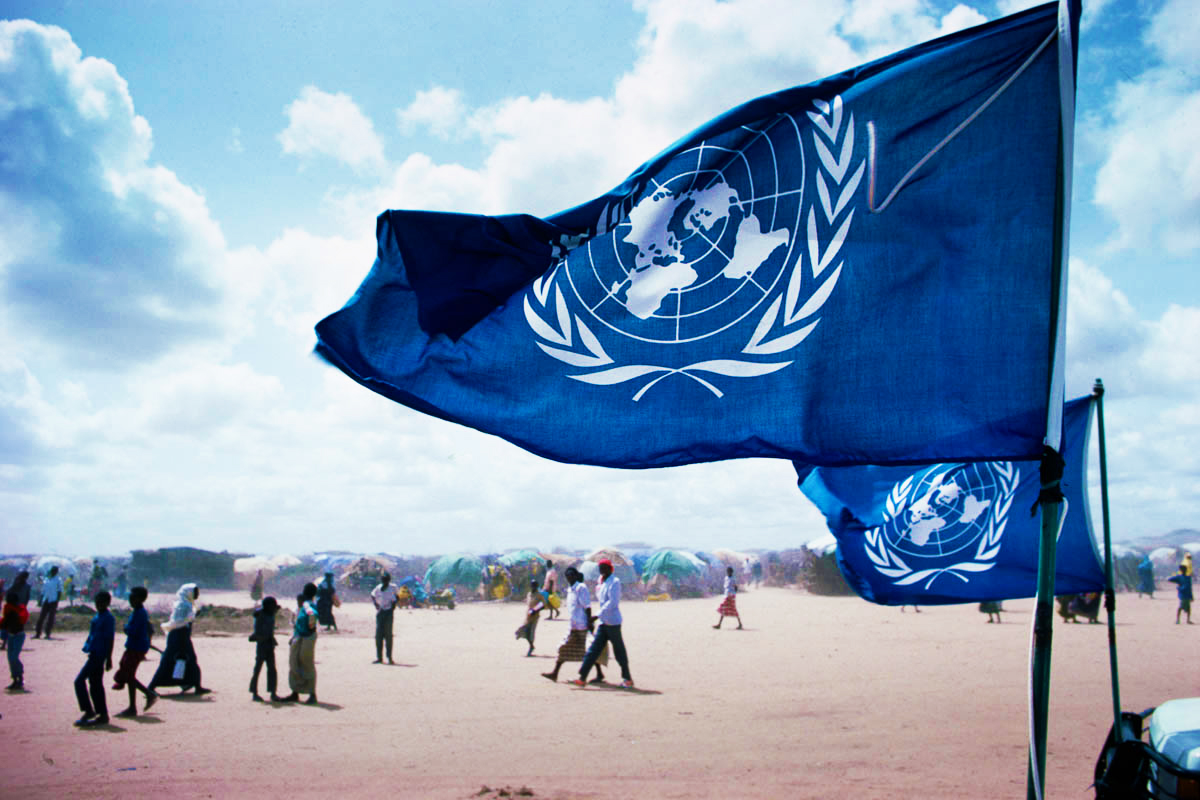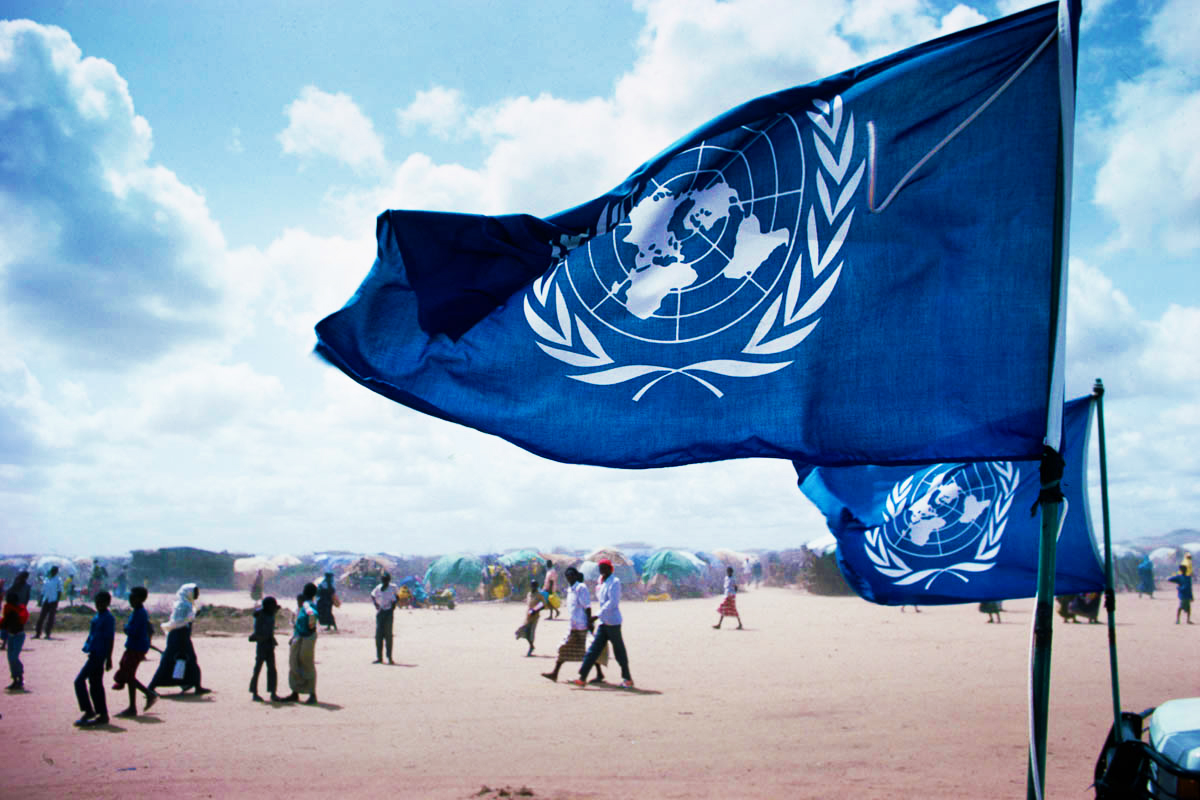 Somalia Online – The Security Council plans to discuss Somalia's arms embargo on Wednesday, March 5. According to sources close to Somalia's Permanent Mission to the United Nations, the lifting of the arms embargo will be extended with a modified resolution that includes new guidelines.
The United States is said to be a strong advocate for the lifting of the arms embargo, and has persuaded other members to extend the existing resolution with a modified language on reporting.
The arms embargo will only be extended for 8 months, and the Somali government is expected to follow strict weapons reporting and management guidelines.
News Snippet