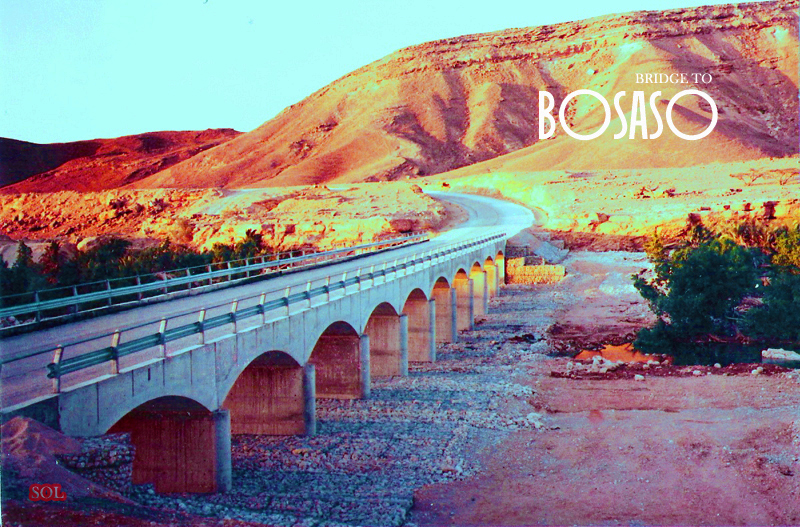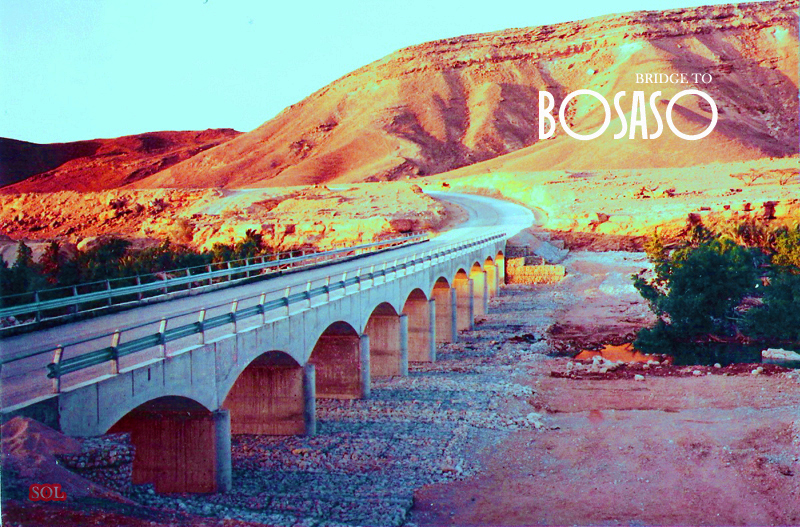 (Somalia Online) – In an effort to promote better ties with the United States, Somali civic groups in Minnesota are campaigning to twin the city of Minneapolis with the Somali port city of Bosaso. Several organizations including Minnesota Friends of Bosaso, Haan Relief Development, University of Minnesota and others representing 20 small businesses in an around Minneapolis are reported to have endorsed the idea.
Organizers say twinning will facilitate better ties between the two communities.
"I am hopeful the twinning will pass through the approval process. The organizers had put in a lot of energy into this endeavor", said Abdi Warsame, the newly elected Minneapolis City Councillor, who initiated the idea early on.  "It will be beneficial for both cities to foster cultural ties and bring the communities closer together."
The campaign, which started few months ago, is said to be close to its conclusion.
Minnesota is home to the largest Somali population in the U.S., of which the majority trace their roots to Puntland, a semi-autonomous region in northern Somalia. Bosaso is the chief commercial city of the region.
News Snippet