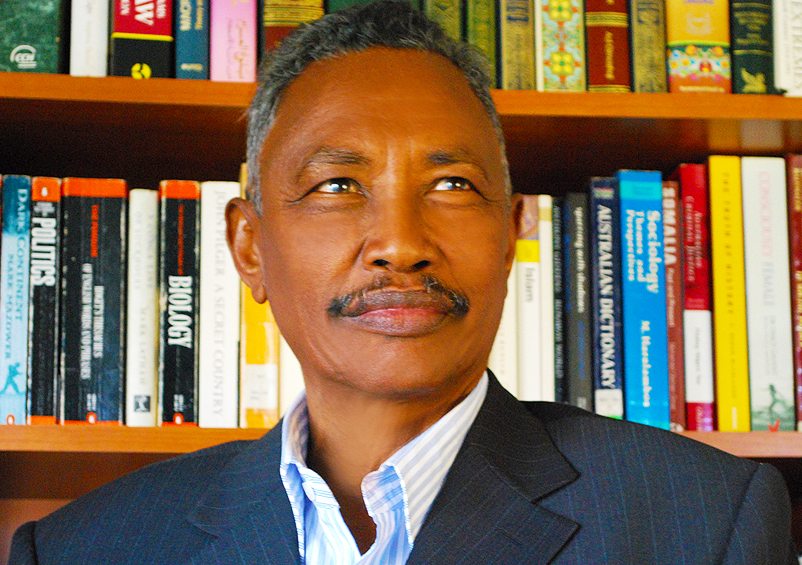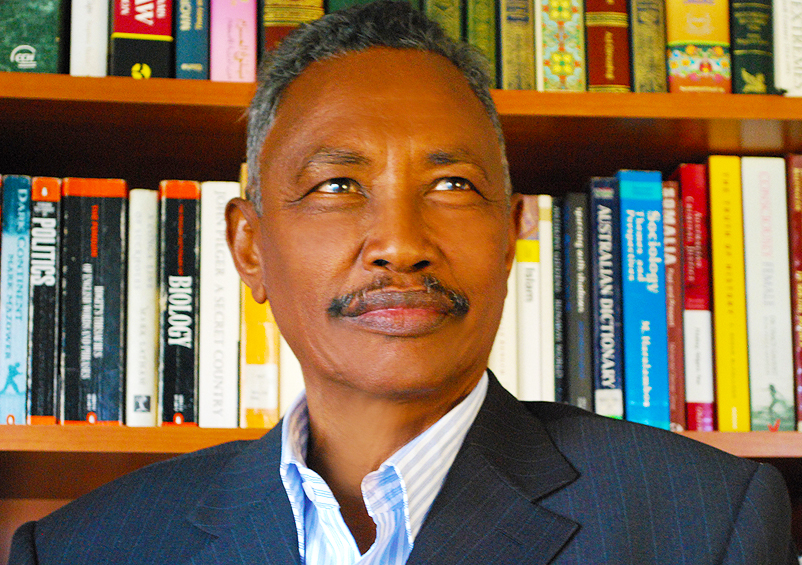 (Somalia Online) – Former President of Puntland, Abdirahman Mohamud Faroole, is said to be in Nairobi for a private summit with the international community about Somalia's future.
According to reliable sources close to the former President, the European Union and other Western representatives invited President Faroole to Nairobi for a private discussion about Somalia's future and how he can take part in the efforts to take the country out of the current turmoil.
The tough talking former President who is credited with crushing Puntland's own version of Al-Shabab, and eliminating the region's piracy hubs is seen by the international community as a strong contender suitable for a stint in federal politics.
"The president gave his opinion on what is happening and how he thinks the country's problems can be fixed" said a source close to the former President. "Faroole made it clear that the nation needs a tough leadership able to sincerely tackle the Al-shabaab problem."
The former Puntland President is said to have told Western representatives that he would only be interested in federal politics if there was a high level of autonomy for the implementation of his policies, free from foreign interference. Sources close the President said that the President will take his time before making any decision to enter Somali politics again.
The former President who led the autonomous region of Puntland for five years, was widely praised as a democrat for his smooth handover of power after losing his re-election bid by one single vote. He lost the election to Somalia's former Prime Minister, Abdiweli Ali Gas.
News Snippet