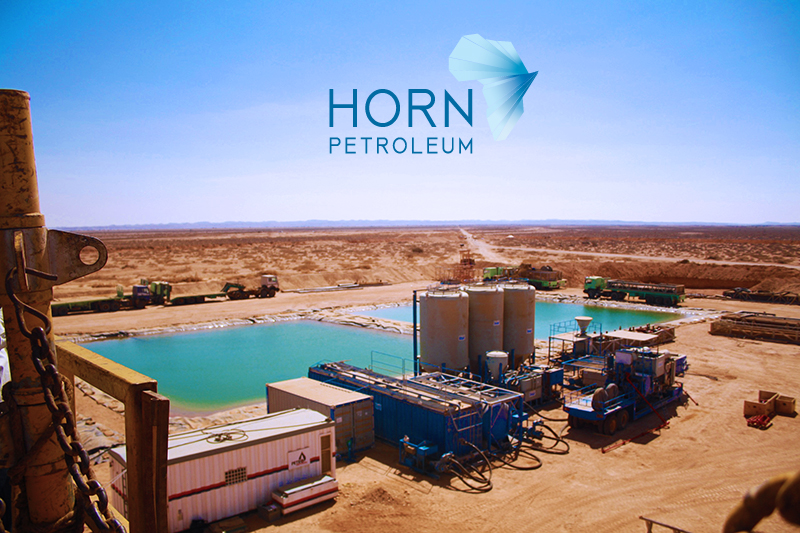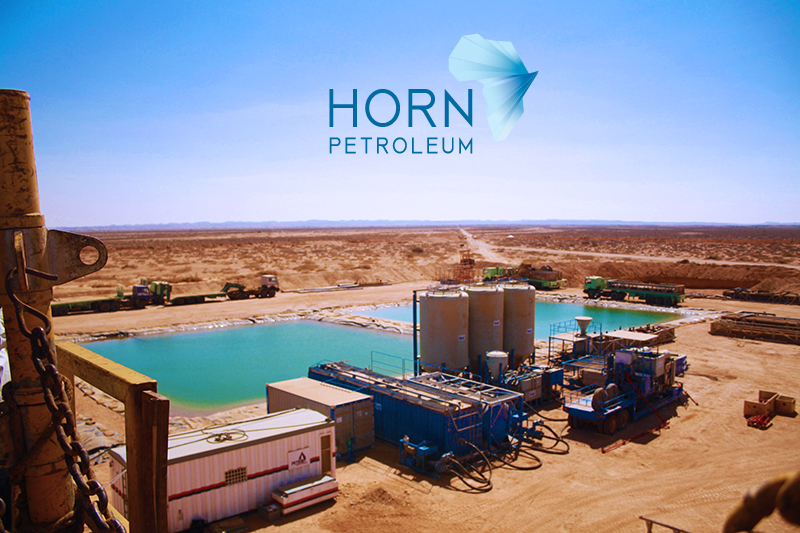 Somalia Online – According to a report released by Range Resources, Horn Petroleum will resume oil exploration activities in Puntland some time in the first quarter of 2014.
As stated in the exploration update report, the work in Puntland "will include field research and reconnaissance across both sites, face-to-face liaison with key stakeholders and updated security assessments of both blocks (and potential
drilling sites)."
Horn Petroleum which had previously enjoyed unfettered access to large swaths of land for exploration during Farole's administration, is making effort to build rapport with the new administration as is evidenced by Horn Petroleum COO, Mark Dingley's attendance of President Abdiweli's inauguration ceremony in Garowe.
Horn Petroleum Corporation is a Canadian oil and gas company which holds a 60% interest in Puntland's Dharoor and Nugaal exploration blocks.
News Snippet